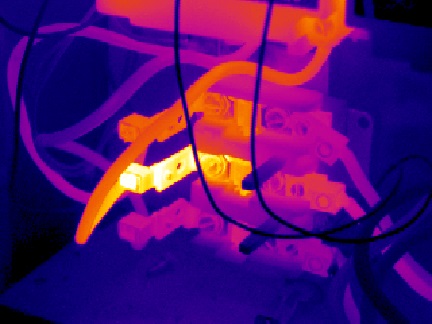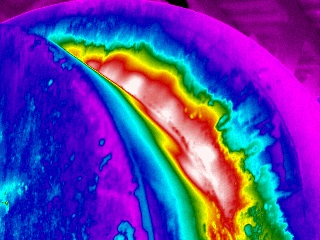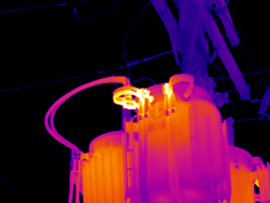 Electrical • Mechanical • Power Plants • Utilities • Infrared Envelope • GFI • Moisture Roof • Vibration • Generator •  Receptacle • Energy Audits • Safety/Risk Maintenance Training •  Gas Valve Leakage
Global Infrared is a leader in infrared thermal imaging inspections and reports throughout the United States, North America and South America.
     Here at Global Infrared , we realize that Infrared Inspections can be vital in establishing potential defects in your facilities at the earliest possible stage. The combination of our high specification equipment, fully trained, certified and experienced thermographic Inspectors all guarantee you as a customer, the best possible thermal imaging inspection report to meet all your needs. Our team make sure that customer satisfaction comes first and our inspections are carried out with the upmost thoroughness and expertise.
Major Scope of Infrared Inspections:
Electrical
All Switchgear
Utility substations, transformers and feed poles
Main incoming services, plant main knives
Capacitor banks
Main switchboards and disconnects
Main distribution panels and main disconnects
Uninterruptible power supplies
Generator controls, connectors and transfer switches
Lighting and receptacle panels
Disconnects and combination starters
Service disconnects for motors
Machine control panels
Chillers
Motors
MCC's
Air Handlers
High Voltage Equipment
ATS
VFD's
NEC/OSHA, etc…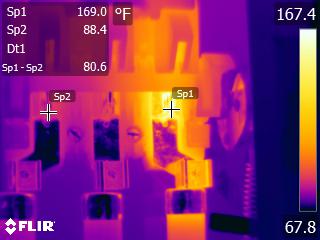 Mechanical
Boilers
Furnace Tubes
Refractory lined Vessels
Pumps
Motor Bearings
Pad Mounted Transformer Cooling Fins
Conveyor Bearings

Example of Mechanical Inspection which include refractory failure inspections. This is an 8 foot manway where the refractory has fallen / broken away. High heat temperatures will cause metal fatigue and can cause a "BLOW OUT" in that area
Power Plants and Utility Services (Gas, Water, Electric)
Transmission and Distribution Lines (Ground and Aerial)
Utility substations, transformers and feed poles
Capacitor banks
Underground Vaults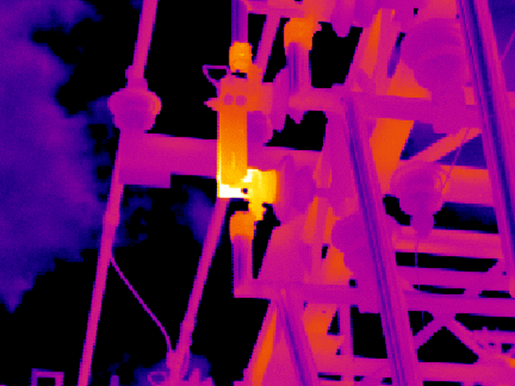 This is a Knife Switch in an electrical substation for a power company. The LOAD side of the switch is hot due to a lose or corroded connection/contact area.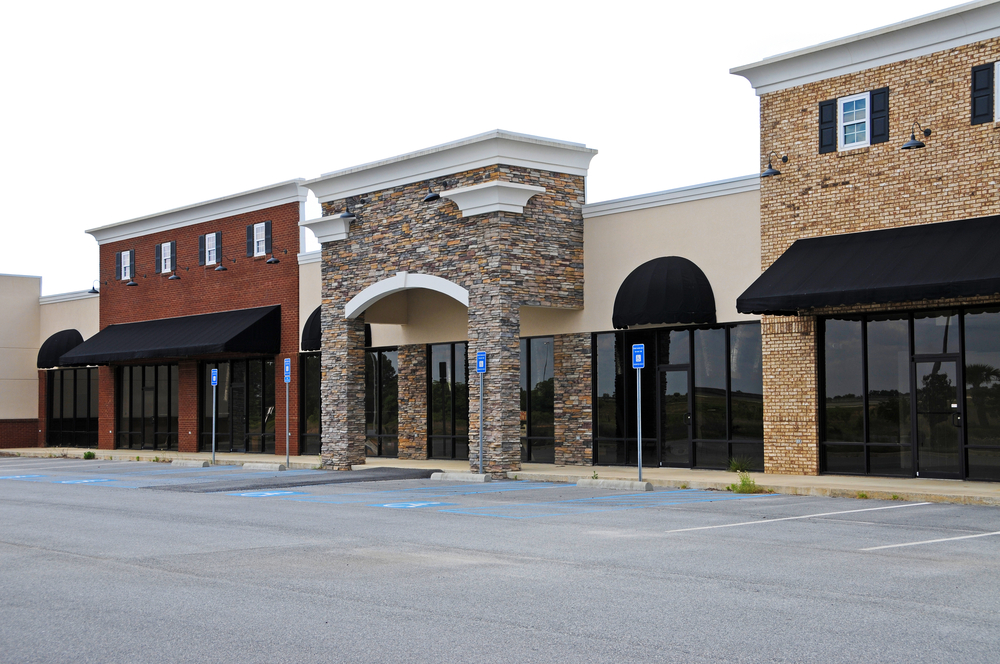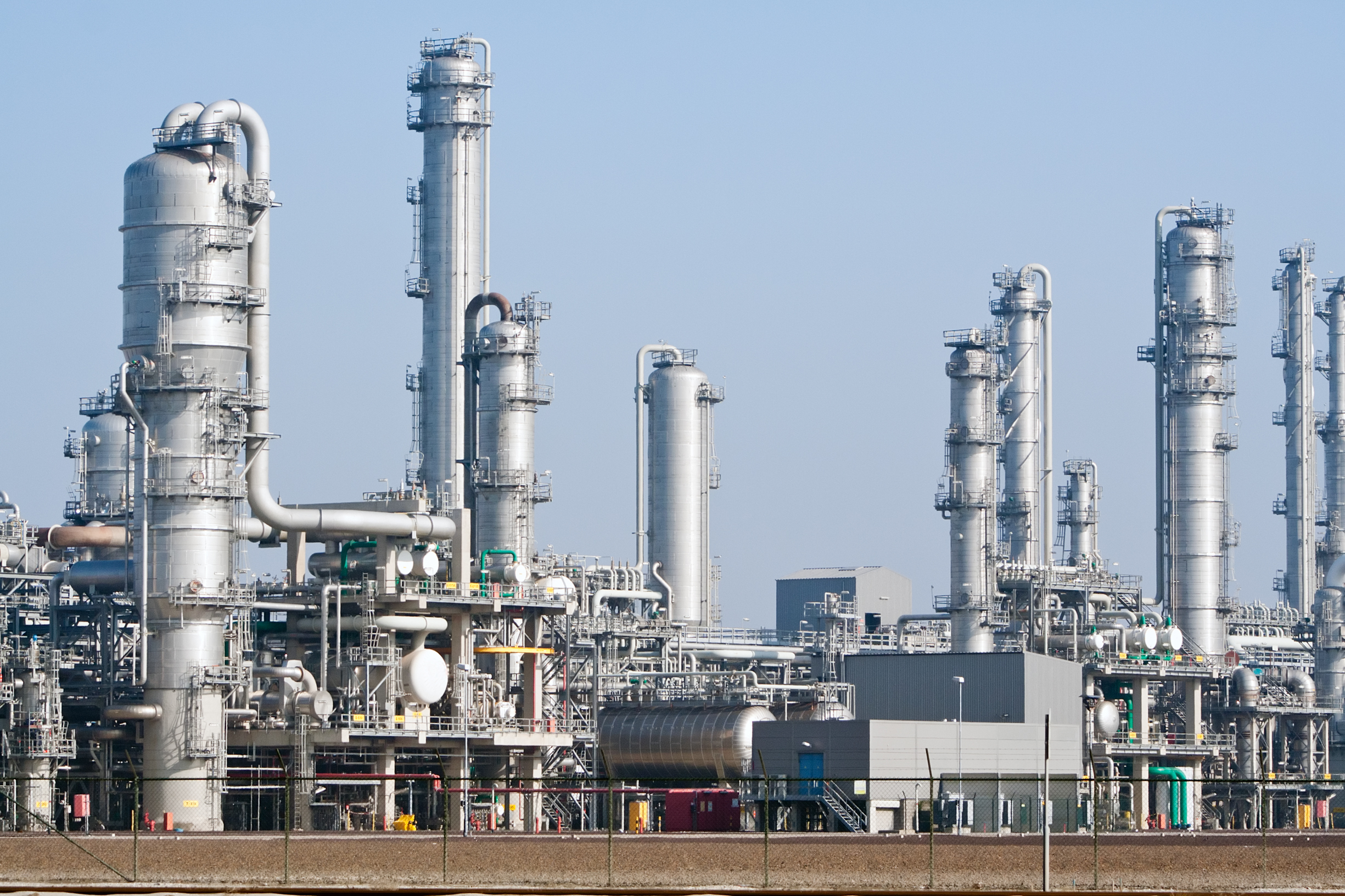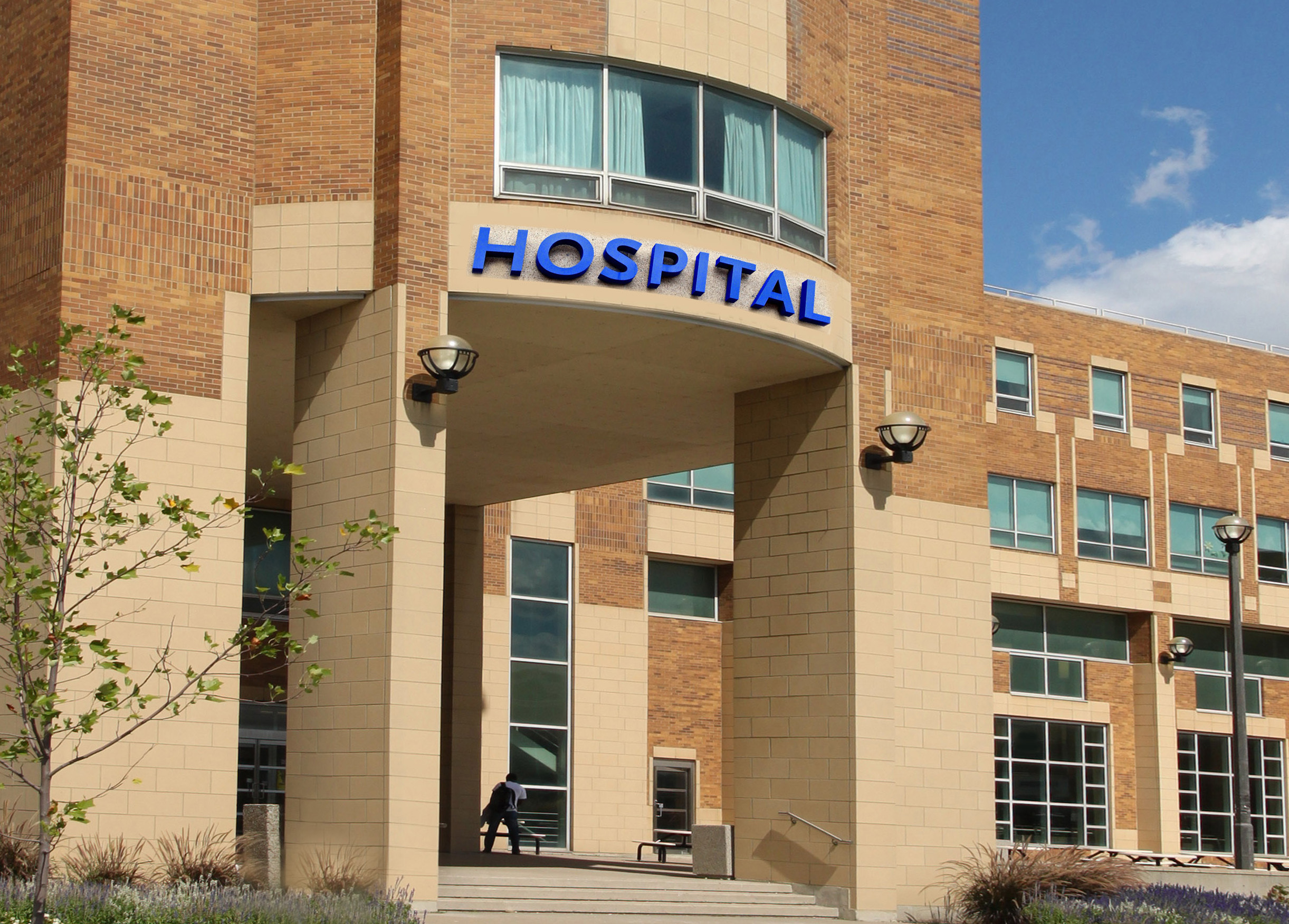 High Rise Commerical and Office Buildings • Retail Buildings • Hospitals • Hotels • Shopping/Strip Malls • City Utilities • Multi Family Residential/Apartments • Power Plants • Refractory • Airports • Industrial
OUR REPORTS
We use only the top of the line FLIR-ThermaCam Infrared Imagers with radiometric software for a complete complete in-depth analysis of the electrical anomoly. Our infrared inspection reports are available in eassy formats tha intagrate into our clients preventative maintenance program. Therefore we offer our reports in the following formats:
Transmitted via e-mail in a PDF.
Website based encrypted and protected FTP site for long term storage and downloading as needed.
Our Thermographic  reports are structured as follows:
Introduction/Report Summary – This provides detail on the survey carried out together with a top level summary of the overall findings.
Main Body Report Pages – Where faults/anomalies are identified, an individual report page is produced providing a description of the fault, its severity and recommended remedial action.
Appendices – These pages provide a checklist and images of every asset inspected during the survey. This provides an auditable record of what was inspected, together with equipment health at the time of the inspection.
We include our Preliminary Fault List in MS Excel format.
Thermal Imaging Inspection
Receive a quote by email or phone call today
Preventive maintenance is just smart business!