Global Infra
red

- The Company
Global Infrared specializes in National and International contracts, so no job is too big or too small, as we have a scale-able solution.
In business 12+ years
Minority and Woman Owned Business Enterprise (MWBE)
Ranked top 5 in US based Infrared Companies
Combined 60+ years of experience in Thermography
We use top of the line equipment and software by FLIR
Our inspectors are a minimum level 2 certified and never stop learning. We require mandatory Classroom education training annually.
All our inspectors wear PPE (personal protective equipment) or fire resistant uniforms (based upon facility requirements).
We provide comprehensive yet easy to read reports upon completion via email.
Our Quality Control and Customer Service is integral to fulfilling our creed- "A Customer for Life!".
Global Infra

red

- The Team 
Our motto at Global Infrared is "A Customer for Life" and our people are what make that possible. We care about doing the absolute best job for you, and earning your future business and most importantly, keeping you happy for years to come.   
Kerisa Hatfield
Founder & CEO Kerisa started her career in sales and operations, and was always fascinated with how electrical engineering and risk management protect financial assets, and most importantly human lives. Kerisa has been in Thermal Imaging for almost 15 years. She has built long lasting relationships with several of the largest accounts in in the nation due to her intense focus on personalized customer service. Global Infrared has grown into one of the largest US based Thermal Imaging Firms, and is THE largest Woman Owned and Operated Commercial Thermal Imaging Firm.  Kerisa operates the firm out of Winston-Salem, NC.   
Ron York
Head of Technician Training and Senior Risk Assessment Engineer Ron York has been with Global Infrared since the beginning and is a Client Favorite! Ron is based in Southern California, but is a road warrior. He has over 35 years' experience in Electrical Engineering, Risk Management and Thermography.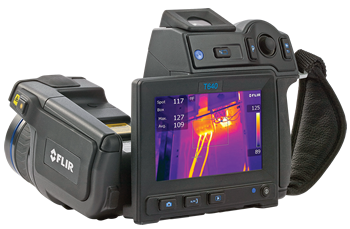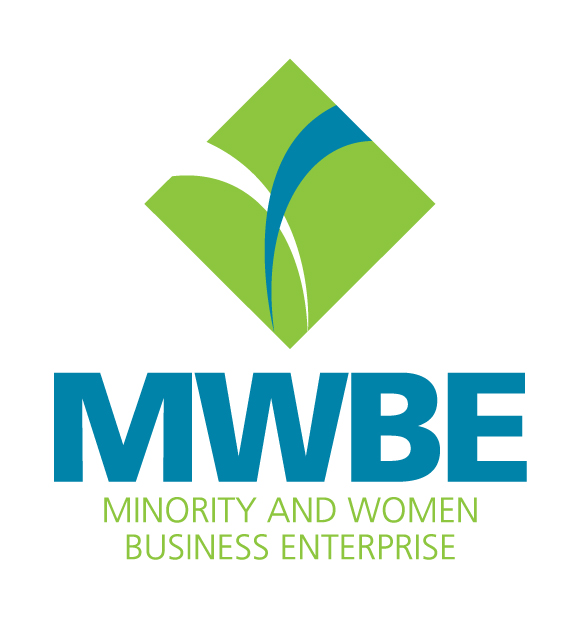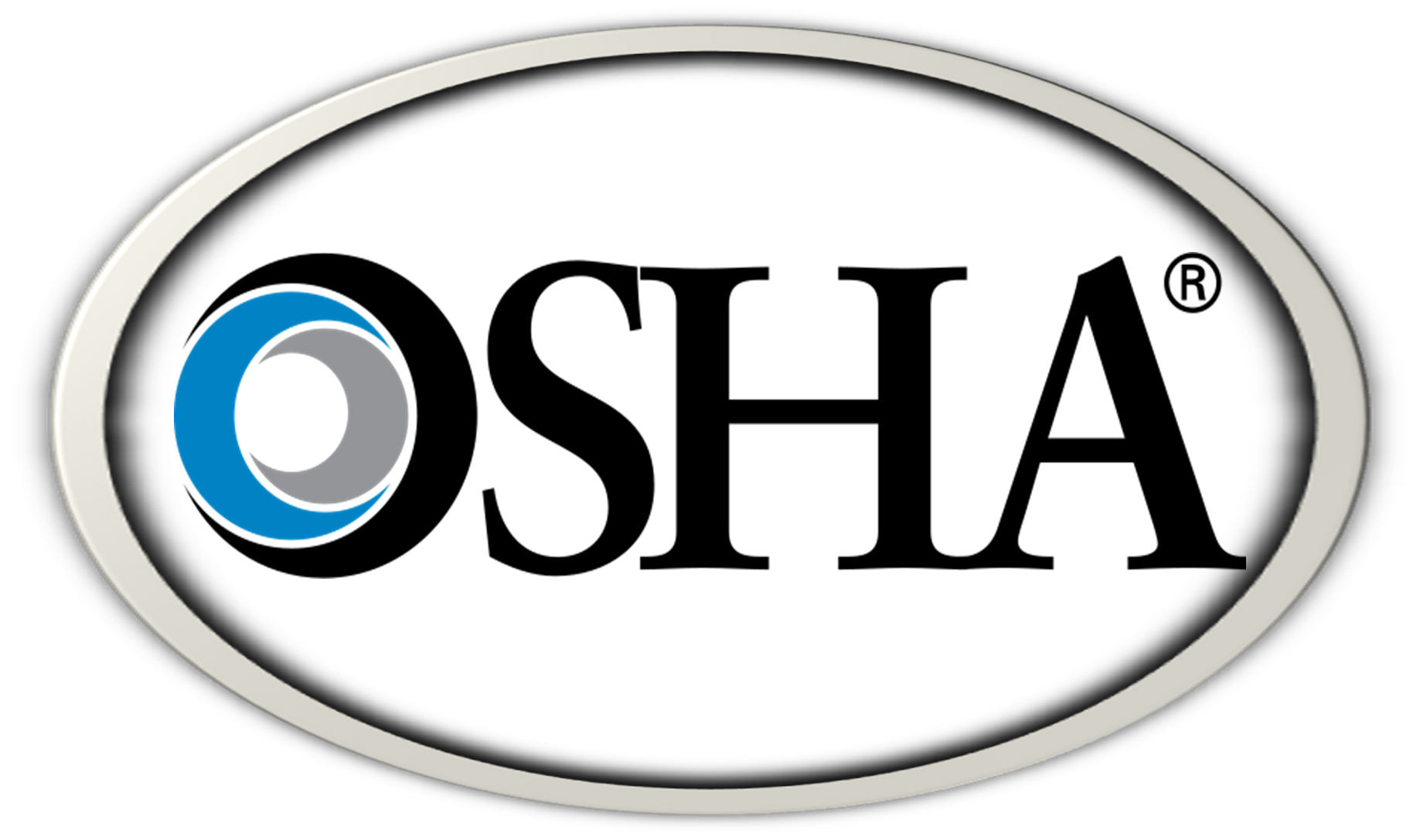 Thermal Imaging Inspection
Receive a quote by email or phone call today
Preventive maintenance is just smart business!